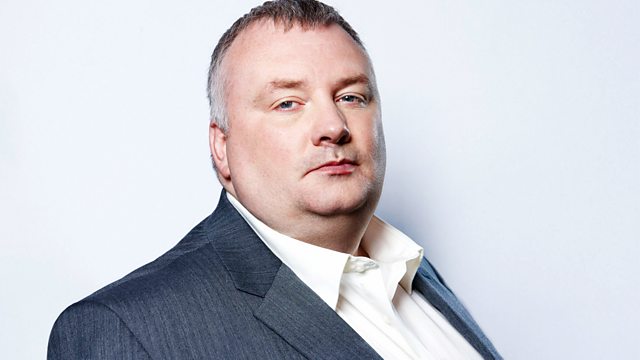 22/01/2012
Do councils have a moral obligation to sign up to the English council tax freeze?
Is Iain Duncan Smith right to reform welfare with a benefits cap? The House of Lords votes on the plans on Monday.
After the British winner of 40 million pounds Euromillions jackpot comes forward to claim his prize, Stephen talks to a couple in Illinois who tell him about the moment they realised they'd won $183 million.
Last on