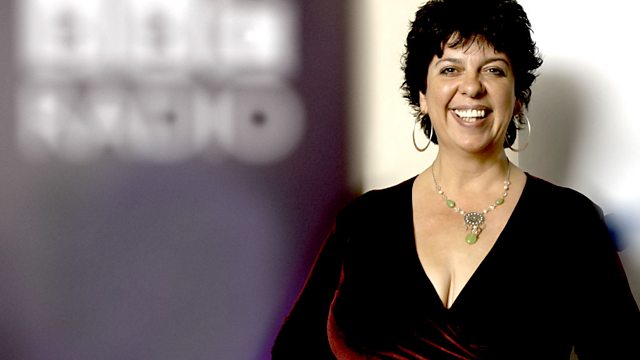 Bare Feet and Beehives
Bare Feet And Beehives is a 60s pop music love affair sung by the multi-award-winning British jazz artist Liane Carroll. Narrated by actor Vince Leigh, this Friday Night Is Music Night special takes you through the journey and emotions of love.
Featured songs include well known 60s favourites like Alfie and Walk On By, to the lesser known Let's Pretend and Surround Yourself With Sorrow. Miss Carroll brings to life the songs that represent some of the best sung by Cilla, Dusty, Sandie, Petula and Lulu - but you will hear that she interprets each in a polished and passionate style that makes them her own.
It's a journey that's familiar in every sense of the word but, with her excellent band, you'll hear a depth of tale that you may never have noticed before with these pop songs. Join the journey and you won't be disappointed.
Last on