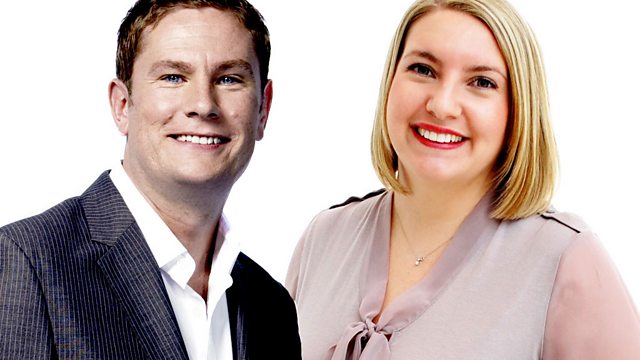 21/01/2012
Officials in Baghdad are preparing to return the remains of the hostage Alan McMenemy to his family. He was killed along with three other bodyguards after being kidnapped by a group of Iraqi militants in 2007.
A man from Birmingham has been shot dead in front of his family in Pakistan.
Fans save Darlington FC but for how long?
Last on