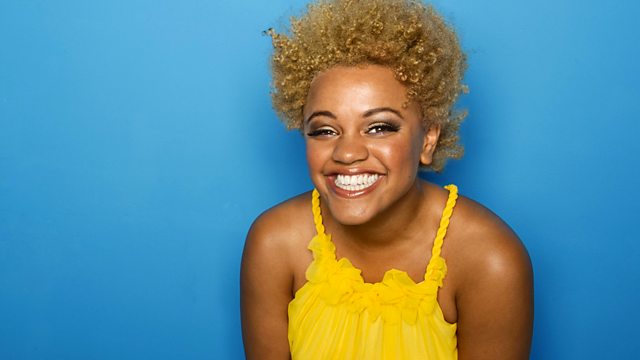 Westwood's Fav Person
Gemma can't work out if her top is see-through or not?
Ace is here with his guide to Celebrity Big Brother: lots of crying basically. Plus we look ahead to the final on Friday.
Gem's Vinyl Gems is open for business.
Fight the mid-afternoon slump in Keep Calm and Carry On.
Comedian Chris Ramsey drops by to talk about his new show. Plus he talks about hanging out with Ed Sheeran and Example and why he might not be Westwood's favourite person.
Entertainment Hero Nesta has all the news on Daniel Radcliffe at The Woman In Black premiere and Kelly Rowland talking about Blue Ivy. Plus a preview of tonight's National TV Awards.
Last on