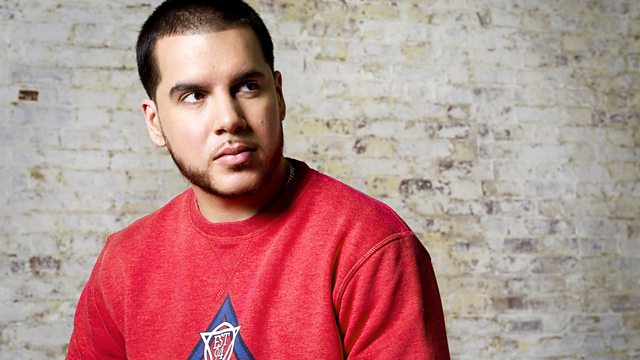 Donae'o, Terri Walker and DJ Coke-E
Donae'o drops in to deliver some Soundcheck goodness and to offer his insights into the music industry! He's not alone though - UK legend Terri Walker joins CJ Beatz to speak about her plans for 2012!
DJ Coke-E represents with a serious Guest Mix, recorded live from LA! Plus, fresh new jams from Princess Nyah, Azealia Banks and DJ Class! Huge show!
Last on