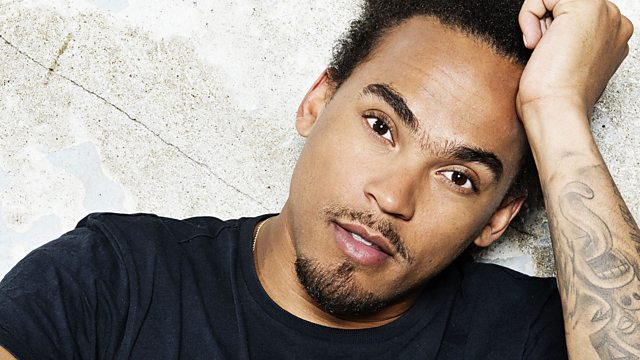 Poof Not Pony Tail
We would like to congratulate Tom & Jarrod on their very special day, coming together and winning the First Text Certificate!
It's a poof not a ponytail!
Don't ever make the mistake of calling Dev's hair do a ponytail. IT'S A POOF!
Achum… I think you'll find;
'A ponytail is a hairstyle in which most or all of the hair on the head is pulled away from the face, gathered and secured at the back of the head with a hair tie'
Get over it, it's a ponytail
Radio 1's in Hull this weekend, so we've enlisted the help of Resident DJ Jez (from Hull) to play some records for us this week. Today is all about the day you were born, aka Birthday Thursday. Jez was born in December, so it's a crimbo song… Blame his Mum, not him!