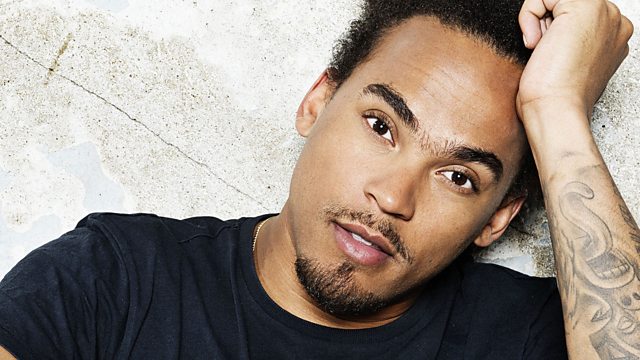 The Love Guru
CJ Beatz – what's hot? Dev feels out of touch with all the cool new music that CJ plays on BBC Radio 1Xtra. P.S Mr Beatz, it's rude to turn up empty handed to the studio. Bring sweets next week please!
Matters Of The Heart - Rob, 26, wants some love advice and he's come to the right place!
I just got into a new relationship... How much is too much to spend on Valentines Day? I've seen a hotel for £350 in London. I'm not made of money but want to make an impression.
Maybe get her some flowers, chocolates and a teddy bear this year and see how it goes
Jez from Hull is our guide to Hull and our Resident DJ in the week that Radio 1 relocates to the city. It's Cheesy Tuesday – what you got for us Jez?? Vanilla Ice - Ice Ice Baby
Want to know what's going on in Hull? Get yourself over here - www.bbc.co.uk/radio1/events/hull