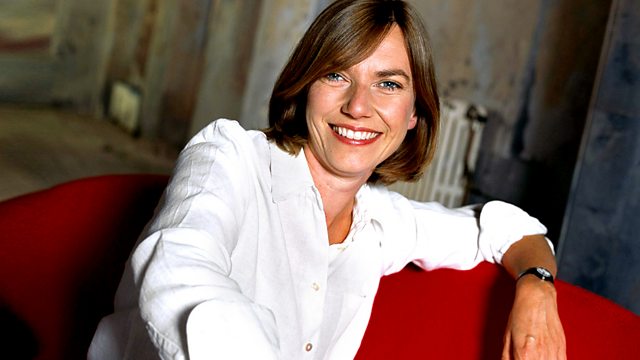 Gluck - Telemaco
Opera Matinee
Louise Fryer presents Gluck's opera Telemaco performed at the Schwetzingen Festival in Germany.
Commissioned by the imperial court in 1765, the rarely performed opera was premiered at the wedding of the future Emperor Joseph II. It tells the story of Telemaco's search for his missing father and their meeting on the island of the sorceress Circe.
Telemaco ..... David DQ Lee (countertenor)
Ulisse .....Tomasz Zagorski (tenor)
Circe ..... Agneta Eichenholz (soprano)
Merione ..... Solenn' Lavanant-Linke (soprano)
Asteria ..... Maya Boog (soprano)
Oracle ..... Christopher Bolduc (baritone)
Basel Theatre Chorus
Freiburg Baroque Orchestra
Anu Tali (conductor).
Last on