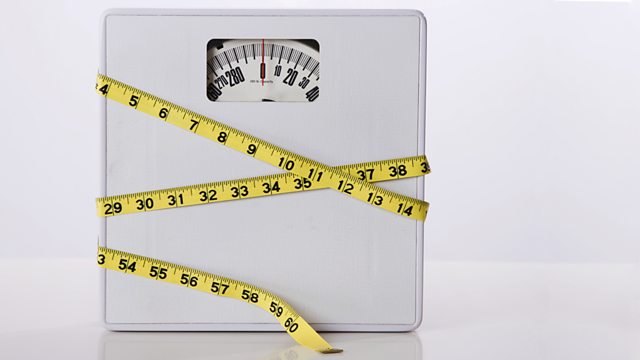 Graham becomes Tina Tattersall's escort for the night in a bid to make her errant husband jealous - and the rest of the slimming club have some surprising news.
Jenny McDade's high-fat bittersweet comedy for those believing there's a thin person inside them begging to get out.
Starring Janine Duvitski, Anne Reid, Julia Deakin, Tilly Gaunt, Harry Myers, Frances Jeater, Gareth Corke and Michael Troughton.
Producer: Sally Avens
First broadcast on BBC Radio 4 in February 1999.
Last on