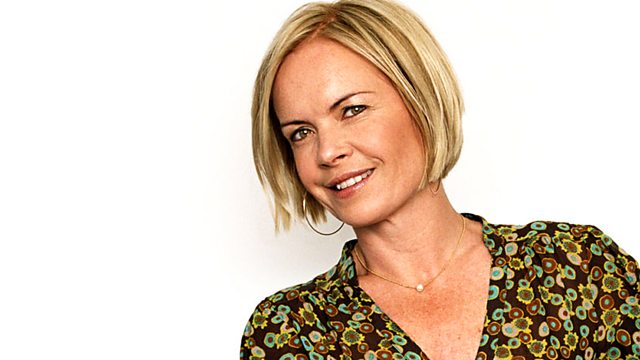 Gillian Slovo on General Gordon and Empire
Listen in pop-out player
Gillian Slovo discusses her latest novel An Honourable Man, a retelling of the disastrous mission by Lord Wolseley to rescue Gordon of Khartoum in 1885. Set between the deserts of North Africa, Sudan and Victorian London, the story is told through the different viewpoints of its four main character; General Gordon, his young batman Will, the civilian surgeon John and his laudanum addicted wife Mary, and explores the impact of war and Empire.
Spartacus, immortalised in the Kubrick film starring Kurt Douglas, was a real man, sold into slavery to be a Gladiator and following his escape, leader of a huge rebel army that took on the might of Rome. Despite several impressive victories against his ancient foe, he was ultimately defeated and six thousand of the surviving fighters famously crucified along the Appian way into Rome. Ben Kane has now brought the Spartacus tale back to life in his latest historical fiction epic, Spartacus the Gladiator
Since they launched in 1995 Amazon have been at the forefront of our consumption of books via the internet. Last year in the States they made a move into the more traditional publishing arena, and as well as wooing self publishing authors, have started publishing books by more established writers across many genres, in both e-book and physical formats. It's an expansion that's set shivers of panic down the spines of many established publishing houses and agents. Philip Jones, Deputy Editor of the Bookseller discusses the impact on the UK market.
Last on
More from Books at the BBC