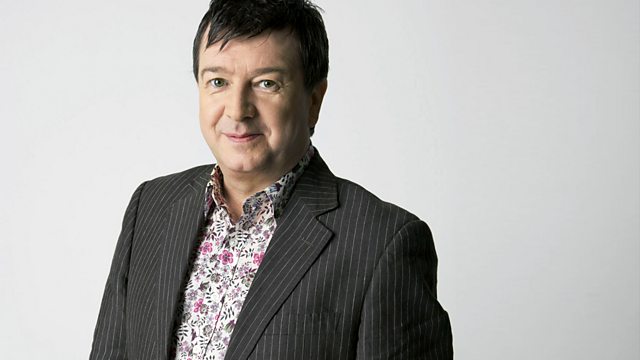 Current 93's Nature Unveiled
The haunting apocalyptic debut from David Tibet's Current 93 is this week's featured album. Plus Stuart has tracks from Welsh folkster Huw M, electronic artist Leila, and avant-rock from Kayo Dot.
Current 93's 1986 debut, Nature Unveiled, creates eerie soundscapes, haunted by terrifying cries of "she bring darkness into light" and an unescapable, sometimes claustrophobic dark atmosphere.
What this record does best is build and break indescribable tension through teasing textures, drones and heavily treated vocals. Our advice for those easily scared: turn the lights down as low as you can bare, listen in pairs and stick together. Don't say we didn't warn you!
Last on