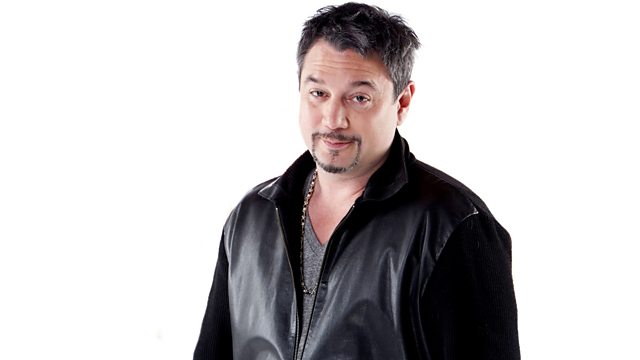 15/01/2012
It's a Sunday of jams with your boy Huey playing punk, funk, reggae, soul, rock, hip hop, and anything else he's digging this week. His guest is Kami Thompson.
It's probably not surprising that Kami became a musician being the daughter of Richard and Linda Thompson, and the sister of Teddy Thompson. Her debut album, Love Lies, was released last October and it features her father and brother, Martha Wainwright, Sean Lennon and other acclaimed musicians.
The Milk are Huey's dons of Sharing Is Caring. The punks turned soul boys are set to release their debut album and, if their demos and previous singles are anything to go by, it'll be killer.
And Huey will be dropping the needle on the record for another of your vinyl fetishes.
Last on