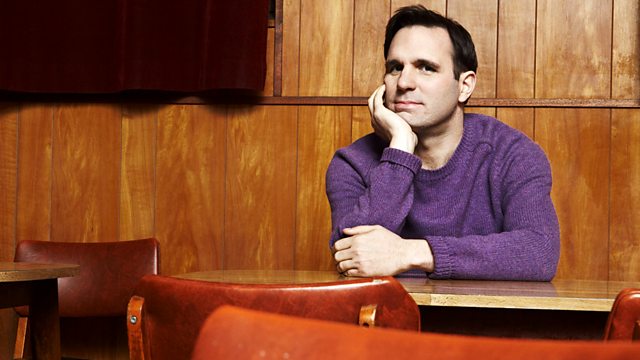 Where is the Granola?
Do you want too much chat, not enough music and too many adverts? Try someone else. Want the perfect balance of brilliant alternative music and waking witticisms? Try us. A rib-tickling satirical romp through the day's news and events, to the perfect morning soundtrack for anyone music-lover; from northern soul to new folk; rock 'n' roll to indie disco. New tracks from the likes of Friendly Fires and Foals are nestled in next to the back catalogues of Hendrix and The Smiths. Shaun is joined live in studio by Matt Everitt for an irreverent take on the day's music news.
All this plus 6 Music's very own Tom Robinson will be chatting about the BBC's Introducing week that sees us shining a spotlight on BBC Introducing. This is the place where unsigned, undiscovered and under the radar musicians can get the chance to feature on BBC radio, television and online - as well as the opportunity to perform at festivals like Glastonbury or Reading & Leeds.
You can find BBC Introducing across the BBC - here, at 6 Music with Tom Robinson's show and Steve Lamacq's regular Introducing sessions - right through to Radio 1, Radio 2, 1xtra, the Asian Network, over 40 BBC Local Radio stations, as well as the website: bbc.co.uk/introducing.
Last on