Dr Lucie Green explains where to look and what you can see (available as an MP3 download).

Your help is needed to explore Mars like never before for the latest Zooniverse project.
Take a 60-second adventure with The Open University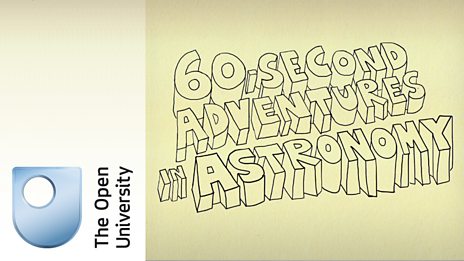 Watch the OU's 60-Second Adventures in Astronomy videos voiced by David Mitchell
Stargazing LIVE tweets
Content from Twitter. Learn more about content from Twitter.
RUN BY THE BBC AND PARTNERS
THU 2 JAN

Mexborough and Swinton Astronomical Society

THU 2 JAN

Loughton Astronomical Society

FRI 3 JAN

Worthing Astronomical Society