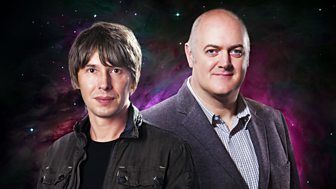 Stargazing Live
Professor Brian Cox and Dara O Briain are at Jodrell Bank Observatory, and joined by special guests to bring you the latest news and the best views of the night sky.
On TV
There are no upcoming broadcasts of this programme
Last on
Fri 20 Mar 2015 22:00
BBC Two
Use our interactive guide to find your astronomical star sign

Use these BBC Learning resources to get hands-on with the Universe

Search for exploding stars in photos of the night sky and change how we view the Universe
The Sky at Night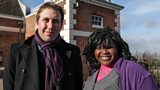 Get your monthly astronomy fix with Prof Chris Lintott, Dr Maggie Aderin-Pocock and guest experts, on BBC Four and BBC iPlayer.
Mission accomplished
Stargazing Live is over, but why not watch again on BBC iPlayer? After all, it's not every day that Buzz Aldrin drops by.



You created the best ever space photo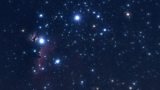 Prof Chris Lintott challenged you to take photos of Orion to help create the most detailed wide field space photo ever taken. Here it is - congratulations!