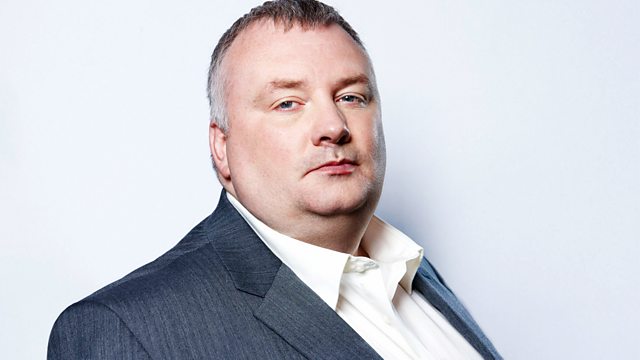 20/01/2012
The body of Alan McMenemy is finally returned to the British Embassy in Baghdad. Stephen speaks to Peter Moore who was captured with Alan in 2007.
Iain Duncan Smith says people are not suffering because of benefit cuts and will press ahead with reforms. Is he right to do so?
Stephen speaks to a man who has 3 wives. Two of them are twins.
Last on