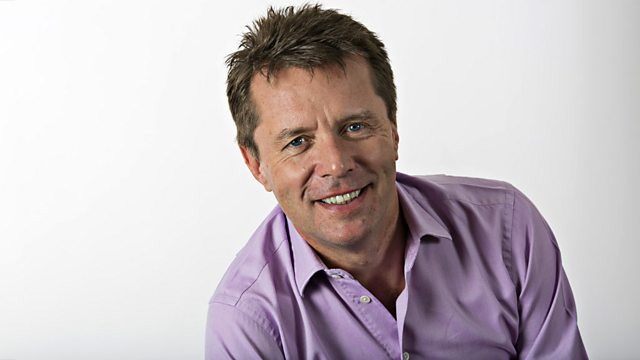 Migrant workers in the UK
Are migrant workers a benefit to Britain?
The government's released figures- never compiled before- showing that just over 370 thousand migrants who came to the UK as foreign nationals are now claiming work-related benefits. The vast majority are eligible to claim. But it's led to accusations that some migrants are coming to the UK just for the benefits.
Among our guests.. UKIP's Nigel Farage and Claude Moraes the Labour MEP for London (he was previously Director of Joint Council for the Welfare of Immigrants).
Last on