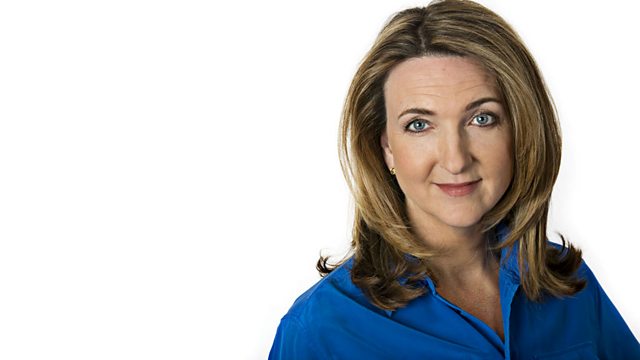 19/01/2012
Last year 27,000 city workers lost their jobs but no-one seems to care... because they're bankers. Victoria speaks to three people whose City jobs went in the financial crisis about their "pariah status".
Also today the mother of a teenager serving a 14 month prison sentence for taking part in last August's riots, says locking first-time offenders up for minor crimes was "misguided and harsh". Fiona James says her son should be set free immediately.
Plus David Cameron speaks live about "moral" capitalism.
Last on