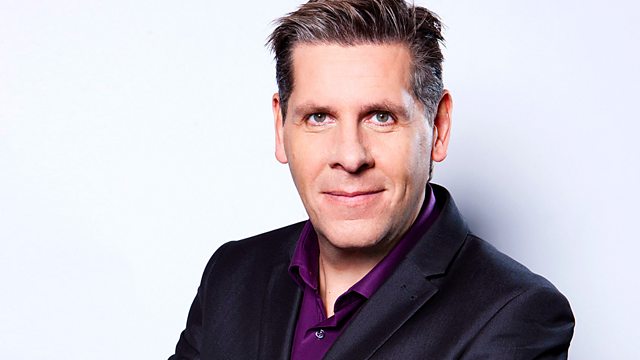 18/01/2012
Unemployment rises again. Tony hears some of the stories behind those figures.
Should Britain still strive to maintain sovereignty over the Falkland Islands?
Tony's Team Talk covers everything from the FA Cup to Mohammad Ali.
Jonathan Overend provides updates from the Australian Open.
Plus, Tony talks to Alexi Lallas as David Beckham re-signs for LA Galaxy.
Last on