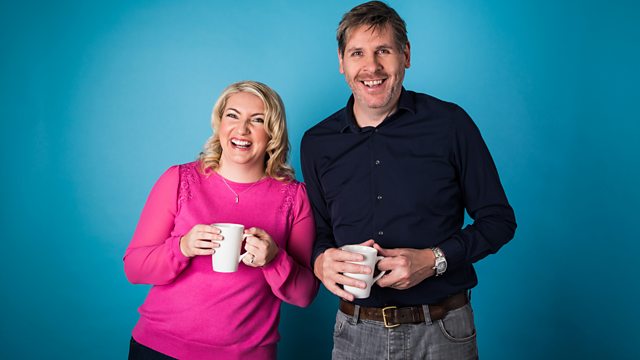 18/01/2012
Live news and Sport with Peter Allen and Aasmah Mir.
David Cameron accuses Argentina of "colonialism" in latest war of words over Falklands. Dominic Laurie reports from Stanley the capital of the Falklands. And former Argentinian Ambassador to the UN Emilio Cardenas says the Prime Minister is overreacting.
The so called "man in the Hat" has been speaking to the BBC. Mustafa Ameen was caught up in Amir Khan's controversial defeat after being accused of interfering with the judges scorecards.
Exciting developments at Darlington football club. We speak to one of the people from Darlington Football Club Rescue Group who have managed to save the club at the last minute.
Peter meets the oldest (possibly) shopkeeper in Britain who is retiring at 103.
And an ettiquette expert and the author of 'Chavs' discuss the importance of dress following Ascot's decision to ban fascinators.
Last on