FURTHER READING

Mike Rapport, '1848: Year of Revolution' (Little, Brown, 2008)

Lucy Riall, 'Garibaldi: Invention of a Hero' (New Haven and London: Yale University Press, 2007)

Eric Hobsbawm, 'Age of Revolution: Europe, 1789-1848' (Vintage, 1996)

Eric Hobsbawm, 'The Age of Capital' (London, 1975)

Jonathan Sperber, 'The European Revolutions, 1848-1851' (Cambridge University Press, 2005)

Wolfram Siemann, 'The German Revolution of 1848-49' (Palgrave Macmillan, 1998)

M. Agulhon, 'The Republic in the Village: The People of the Var from the French Revolution to the Second Republic' (Cambridge, 1982)

Jonathan Keates, 'The Siege of Venice' (London: Chatto & Windus, 2005)

Jill Harsin, 'Barricades: The War of the Streets in Revolutionary Paris, 1830-1848' (New York: Palgrave, 2002)

Lewis Namier, '1848: The Revolution of the Intellectuals' (London: Oxford University Press, 1946)

Roger Price, 'The Revolutions of 1848' (Basingstoke: Palgrave, 1998)

Priscilla Robertson, 'Revolutions of 1848: A Social History' (Princeton: Princeton University Press, 1952 - recently reissued)

George Macaulay Trevelyan, 'Garibaldi's Defence of the Roman Republic 1848-9' (London: Longman, 1988, first published 1907)
Featured in...
Browse the 19th Century era within the In Our Time archive.

Historical themes, events and key individuals from Akhenaten to Xenophon.
In Our Time Downloads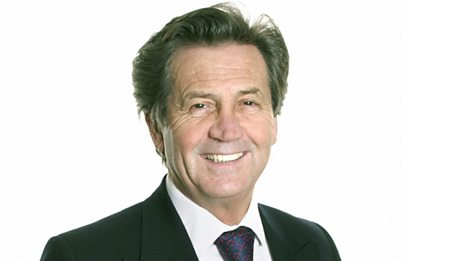 Every episode of In Our Time - available to download to listen to when & where you want.