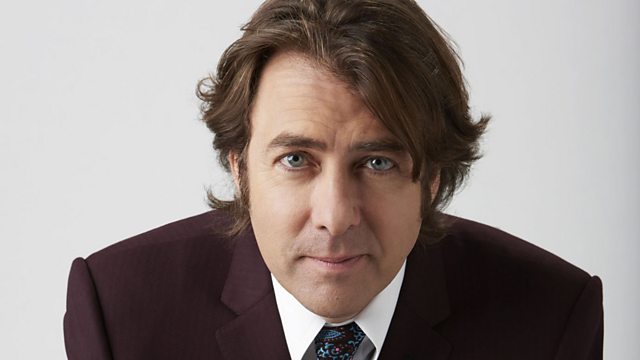 Leslie Ash and Terry Deary talk to Claudia
Claudia is joined by Horrible Histories creator Terry Deary. Terry's books poke fun at the beheadings, burnings and plagues of the "bad old days", and he's now preparing to shock theatre-goers with stories from our barmy British history in a new live show featuring Henry VIII, Anne Boleyn and Guy Fawkes.
Actress Leslie Ash discusses her starring role in the new play All The Single Ladies.
Durham University's Oriental Museum throws its doors open to The Radio 2 Arts Show as curator Craig Barclay joins us for our latest 'Tour Guide's Guide To Art'.
Wakefield-based artists Victoria Lucas and Richard William Wheater discuss their romantic visual art project Neon Love. Visible from the train, the striking installation sits atop the city centre's roofs, bringing to life in glowing red neon the lyrics of well-known love songs from Elvis's 'I'm in Love, I'm All Shook Up' to R.E.M.s 'This One Goes Out To The One I Love' - and they change on a monthly basis.
Plus Michael Billington reviews theatrical productions and Joe Partridge has the latest from the world of photography.
Last on