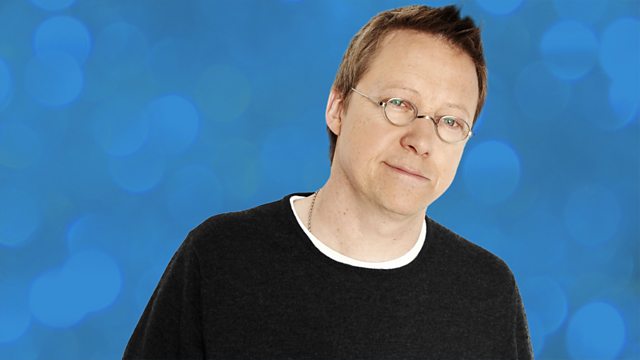 25/01/2012
Put your pedal to the metal with Simon Mayo's Drivetime - a programme packed with entertainment, information, intelligent conversation and you too!
Tonight Simon is joined in the studio by author of Small Island, Andrea Levy who has news about World Book Night and how you can get involved.
Matt Williams joins Simon with the sports news, Rebecca Pike presents the Money feature while Sally Boazman has travel news.
Last on