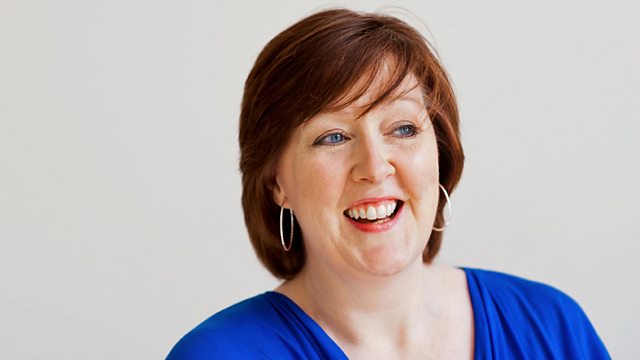 16/01/2012
Shelagh has the latest from the stranded cruise liner off the Italian coast along with analysis of the rescue mission from marine salvage experts.
Ian Dowie and Peter Reid join the sports team to chew over the weekend's football fixtures.
And as the Deputy Prime Minister sings the praises of staff-owned companies, we ask what it's like having a stake in your firm's success.
Last on