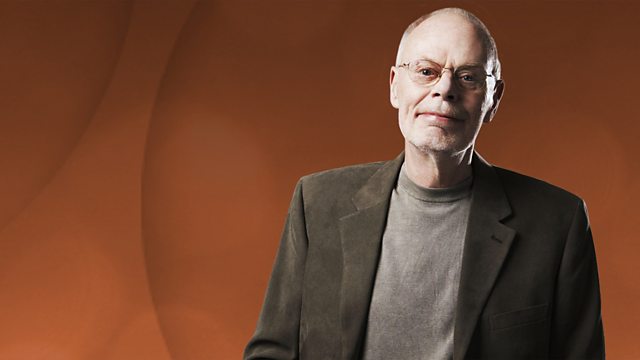 Verden Allen & Soft Ground are in session
Tonight's session guest Verden Allen is well known for the unique Hammond organ sound that made Mott The Hoople famous.
After leaving Mott, Verden toured and recorded with many other projects, including The Cheeks, with Martin Chambers and Jimmy Scott before they left to form The Pretenders.
More recently he has released five albums, worked with his band Softground and played five sell out nights with the reformed Mott The Hoople.
Last on