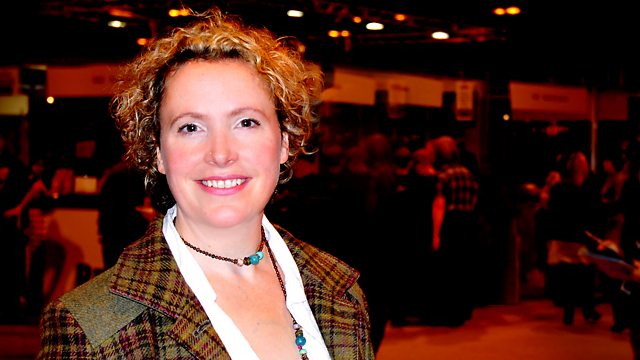 18/01/2012
Food writer Philip Dundas talks to Pennie Latin about his book "Cooking Without Recipes" and discusses how liberating it can be. He says once you know which implements to use, how to shop with confidence and learn to listen to the food (and your stomach!) then cooking can become second nature.
If you live alone how difficult is it to shop and cook for one? Do you end up making a huge batch of chilli to last the week and then get fed up of it by Thursday?! Or do you tend not to bother because it isn't worth cooking for one person?! The Kitchen Café offers ideas and inspiration for simple dishes which can easily be prepared for one. With Fiona Burrell from the Edinburgh New Town Cookery School.
Cook and food writer Mary Contini makes meatballs and spaghetti. This recipe will be available to download and print off.
Spice expert Ghillie Basan talks about the history of and uses for vanilla in this month's Spice Cupboard.
Last on