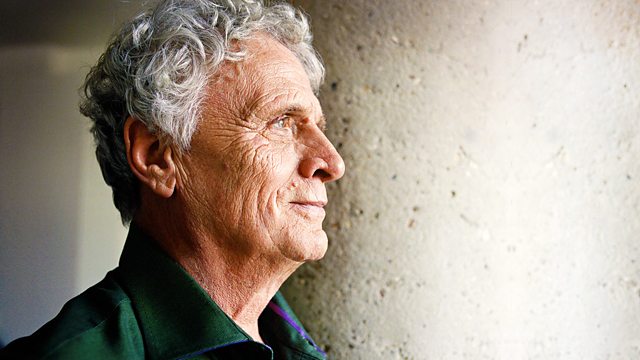 Stag tourism - Men and childbirth
Listen in pop-out player
Vomiting, urinating openly, dressing up as women and public nudity - some of the features of the Stag Tour which show a new kind of masculinity, claims new research from Thomas Thurnell-Read. He tells Laurie that far from the controlled, contained and emotionally repressed image of traditional men, these young men are letting it all hang out - at least for one weekend. Also on the programme how men experience the process of childbirth. Are they sidelined by the medical process? Alan Dolan talks about his latest research.
The social commentator Owen Jones also joins the discussion of modern young men and how masculinity is changing.
Producer: Charlie Taylor.
Last on