Women Boxers and Skirts

As women's boxing makes its Olympic debut, is the Amateur International Boxing Association (AIBA)wrong to suggest women boxers wear a skirt? An online petition opposing the move has collected nearly 50,000 signatures. The AIBA say it will allow spectators to distinguish female competitors from their male counterparts. As the Committee prepares to meet in Bangkok this week to finalise the changes, Jenni speaks to the BBC's Olympic Sport Reporter, Jessic Creighton; and is joined by professional boxer and trainer, Marianne Marston, and Laura Sapperstein who is a boxer and also designs kit, to examine whether wearing a skirt undermines the status of women boxers.

Freemarket Feminism

Not since Nancy Astor matter-of-factly called herself a feminist have Conservative women MPs felt so comfortable doing so in public. But when Feminism has been become so enmeshed with the causes of the Left, what does it mean to be a right wing feminist and how does a belief in the free market affect the pursuit of women's interests? Louise Mensch MP and Stella Creasy MP join Jenni to discuss how feminism changes when it crosses party lines.

Adhaf Soueif

Egyptian novelist Ahdaf Soueif joins Jenni to talk about her experience of the Arab Spring and uprising in Tahrir Square and her latest book Cairo: My City, Our Revolution. When the Egyptian Revolution erupted on 25 January 2011, she, along with thousands of others, called Tahrir Square her home for 18 days. She reported for the world's media and did whatever she could. The book brings together a public and personal history of Cairo and charts a journey through the revolution that's redrawing its future.

Cairo: My City, Our Revolution. ISBN
978-0-7475-4962-8

Parents who kill their children

And parents who kill their children. What drives a parent, who is so often described as being devoted to their family, to carry out such a brutal crime? And can anything be done to prevent it? Jenni discusses the issues with Sarah Heatley and Professor Kevin Browne, Professor of Forensic Psychology & Child Health at the University of Nottingham.
Woman's Hour Power List 2014 – Game Changers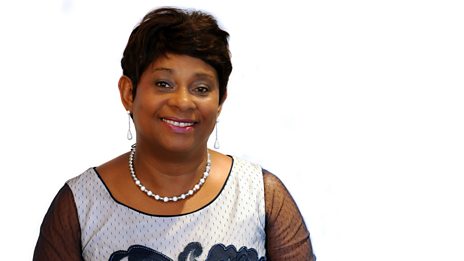 Doreen Lawrence is named number one game changer.
Woman's Hour Takeover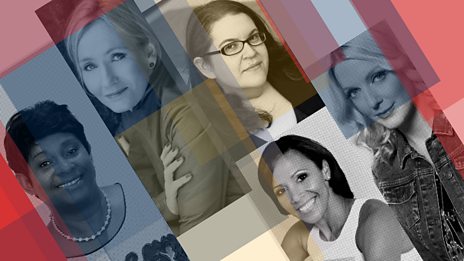 Five remarkable women take over Woman's Hour for one week.
Free downloads
Discover cooking techniques and tips to help you perfect your cooking know-how. Jenni Murray and…

Which ten women in the UK have done most to game-change the way power operates in the UK, whether in…

Woman's Hour brings you the big celebrity names and leading women in the news, with subjects ranging…