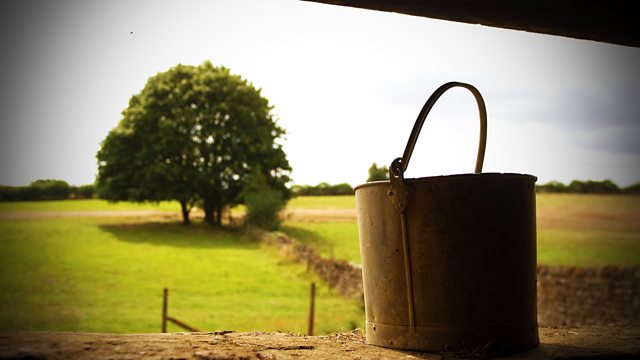 17/01/2012
Caroline wishes she knew what she'd done with her old manual credit card readers. Oliver agrees they would be useful but he can't find them either. He's worried that Caroline's stressing and insists she gets out of Grey Gables for a while. He suggests she goes to buy the vegetables that Ian needs.
Caroline bumps into Ruth, who tells her that Elizabeth is on a different exchange at Lower Loxley, so she's fine. And she's offering complimentary coffee in the Orangery so everyone's arriving with their laptops. She's doing a roaring trade.
Jim's working in the Community Shop and tells Ruth it's been quite distressing for some people. They've not been able to pay out pensions. Christine has just seen Mr Pullen, who's worried about not being on the phone, especially as his personal alarm isn't working either. Christine's sure there must be something they can do to help elderly people in his position.
Neil appreciates Christopher's help with the renovations at 6, The Green, especially with Gary being worse than useless. Jim talks to Neil about setting up a rota to check on anyone who might be feeling vulnerable because of the phones. Christopher suggests rounding up some spare mobiles. He and Alice will happily show people how to make a simple call.
Last on