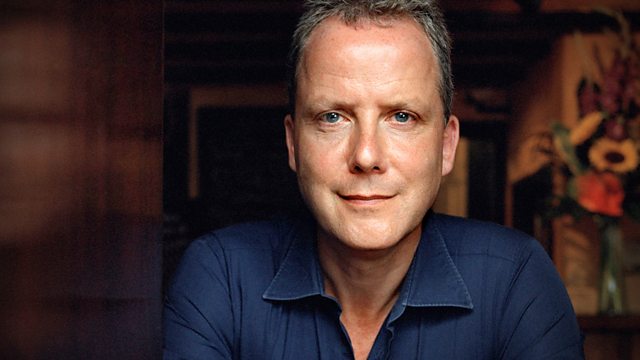 Remaking the Self. The growth of cosmetic surgery
Listen in pop-out player
From Botox parties to breast augmentations or Brazilian bum lifts, millions of men and women now think it's the norm to reshape their bodies through cosmetic surgery. Though the risks associated with what is a booming industry have been highlighted in recent weeks by the French breast implant scandal.
The proportion of teens who would consider having cosmetic surgery has risen sharply. But the biggest increase has been in gynaecomastia or 'man boob' ops -now the second most common procedure among males.
Until the 1990s, there was a veil of secrecy around cosmetic procedures but in our 21st century world, you can fly to somewhere in the world for a cut-price breast job, have a cosmetic surgical full-body makeover on reality TV, or curl up in front of an extreme makeover series.
What happened in between? How did practices until recently seen as shameful, unethical, even taboo, become so normal?
So has cosmetic surgery now been normalised?
We'd like to hear from you if you've had aesthetic surgery in the past? Why did you decide to, and what's been the result..both physically and psychologically? If you work in the field of cosmetic surgery, what sort of advice are you offering to patients? And what's your view of the changing attitudes towards cosmetic surgery? What's driving the increase in the number of people opting for it?
Call on 03700 100 400 or you can e-mail via bbc.co.uk/radio4/youandyours OR TEXT US on 84844 and we might call you back. .
Last on