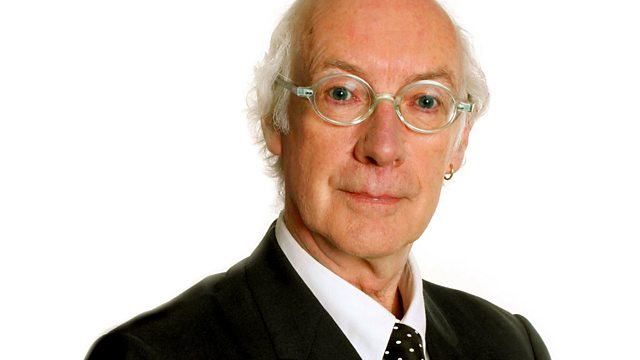 15/01/2012
Roger McGough with poetry requests read by Catherine Cusack and Patrick Romer.The stillness of winter is set ablaze with poems by Tomas Tranströmer, W.B. Yeats and Moniza Alvi.
The hush of winter lingers for miles in Robert Frost's famous poem 'Stopping by Woods on a Snowy Evening'. Robin Robertson reads his poem about the rumbling power of a frozen lake, and there's another poem about the sounds of weather by Janet Frame. There are also plenty of colourful poetic interventions, with a poem of adolescent love in Gary Soto's 'Oranges', cockerels 'cleaving the darkness' in a poem by Edward Thomas, and a man wearing red shoes like volcanoes dances his way through the weekend.
Producer: Sarah Langan.
Last on