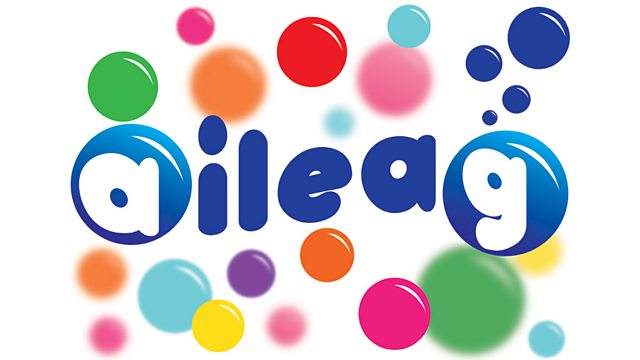 20/01/2012
Bidh a' bhliadhn' ùr Sìonach a' tòiseachadh an ath sheachdain agus 's e bliadhna an dràgoin a bhios innte! Bidh Coinneach à Beàrnaraigh na Hearadh ag innse dhuinn beagan fiosrachaidh mu dheidhinn dràgoin.
'S e Là Winnie the Pooh a bh' ann Dimàirt agus bidh sgoilearan Sgoil Ghàidhlig Ghlaschu a' bruidhinn air na caractaran as fheàrr leòtha.
Bidh sgoilearan Stafainn anns an t-Eilean Sgitheanach ag innse dhuinn beagan mun t- suipear Burns a tha gu bhith aca is Là Raibeirt Bhurns a' teannadh dlùth.
Cuideachd, bidh Mairead air ais le gèam tomhais ùr eile dhuibh- feuch an tomhais sibh cò air a tha i a' bruidhinn.
Coinneach tells us about The Chinese New Year.
Last on