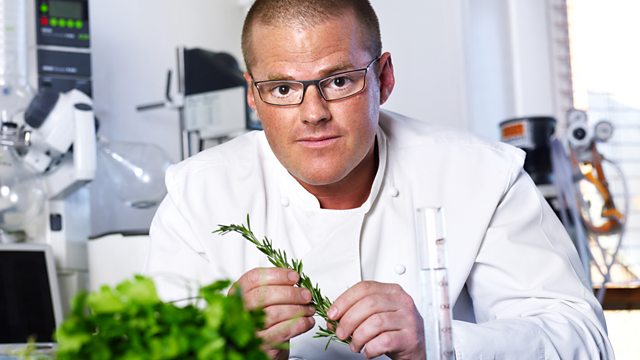 14/01/2012
Clive Anderson and guests with an eclectic mix of conversation, music and comedy.
Culinary wizard Heston Blumenthal brings his bubbling cauldron of cooking tips to the boil and explains how to perform magic in our own kitchens. He'll disclose his carefully researched techniques, so that we too can cook like Heston. The next episode of 'How to Cook Like Heston' is on Wednesday 18th January at 20.00 on Channel 4.
Seasoned traveller and Radio 3 presenter, Lucy Duran, will be checking in to talk about visiting over fifty countries to record the local music of the world. Whether dodging bandits in Madagascar, or attending ear-splitting Greek weddings, Lucy's 'World Routes' programme has done it all in the name of preserving the world's musical cultures. New material recorded on location is now captured on the double album 'World Routes: On The Road'.
Emma Freud will be under the spell of hypnotist and bestselling author Paul McKenna, whose new book 'I Can Make You Smarter' claims to increase learning capacity and intelligence. Top marks for Emma then!
Ullo John, got a new motor? Comedian, author and rogue landlord in 'The Young Ones', Alexei Sayle will be talking to Clive about his return to stand-up, compering a special series of shows at London's Soho Theatre. Alexei is performing some brand-new material, as well as introducing his specially selected comedians from the circuit.
Music comes from 'Phantom Limb' who play 'Laugh Like You're Mad' from their new album 'The Pines'.
Former co-frontman and songwriter of experimental folkies Tunng, Sam Genders is currently drawing in a new audience with crisp, minimalist pop music with his next band 'Diagrams' who perform 'Tall Buildings' from the album 'Black Light'.
Producer: Cathie Mahoney.
Last on
Listen to Loose Ends anytime, anywhere.