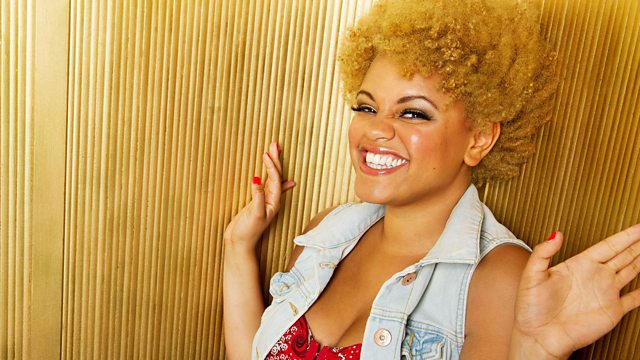 Who Broke Gnomey?
Its a sad sad day - Gemma discovered the broken remains of show mascot Goldie Gnome. But just who broke him?!?!?!
Gem's Vinyl Gems is open for business.
So OTM: Stylist and designer Leeann Soki Mak lets you know what looks are hot for the weekend and what you really shouldn't be wearing! Going up : heels and clashing. Going down: multi-coloured hair.
We round up the biggest showbiz stories of the week with Minnie Stephenson: Jay-Z / Blue Ivy Carter update and The Beckhams are staying in LA. Plus JLS talk stag dos and Britains Got Talent.
Its 3.13pm which means that you've all stopped working cos the Weekend has officially started.
Gemma catches up with Dancing On Ice fav Jorgie Porter ahead of this Sunday's show.
Last on