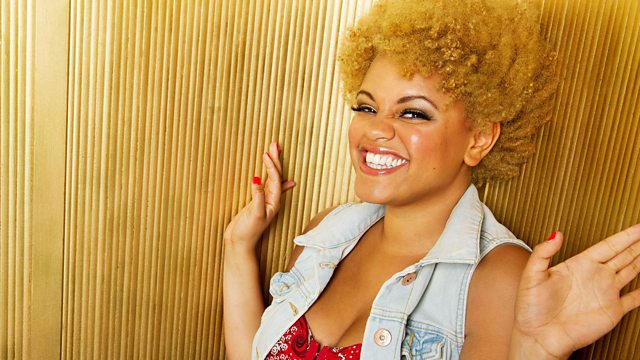 Madonna's Celebrity Intervention
What is that noise that Gemma heard on telly last night? Its got something to do with Blue Da Ba Dee (if that helps!)
Gem's Vinyl Gems is open for business.
The Showbiz Chronicles continues with another pointless re-enactment of a celebrity scenario. Today Madonna steps on Jessica Biel's dress at the Golden Globes - and gets a taste for it!!
Fight the mid-afternoon slump in Keep Calm and Carry On.
Entertainment Hero Greg has all the gossip on JLS's Sport Relief single. Plus the Grammys and Avatar II.
Last on