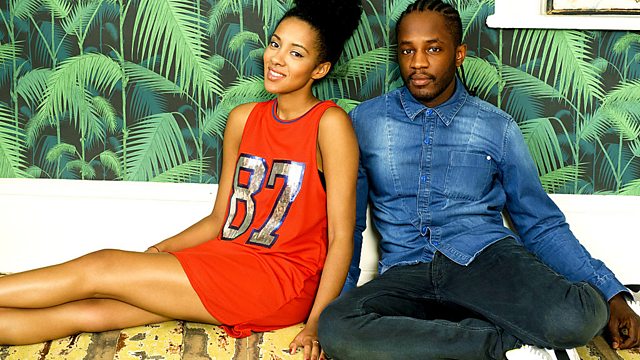 What would you recommend someone to do this year?
Today's National Anthem comes from Usher with U Make Me Wanna - Dr Who star Karen Gillian is single again! The 24 year old red head who plays sidekick Amy Pond in the Sci-fi series has ended her 5 year romance.
Matt Smith aka The Doctor called time on his relationship recently as well.
Last on