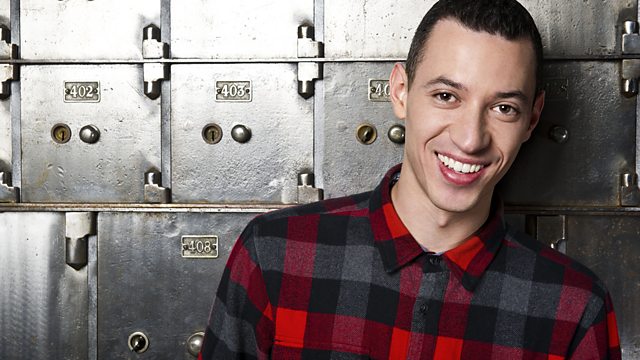 The Body Transformer
Jennifer Aniston has the most requested body when women in the US go under the knife. Nick wants to know which Celebs body would you transform into for a day.
Big tunes in the Nick 'N' Mix from B.O.B, Mann, T-Pain, Wayne Wonder & Mz Bratt. Shut up & listen to brand new JME, Nick's song of the week. Plus Breezy-Nick'has the weekend weather BRRRR!!!
Last on