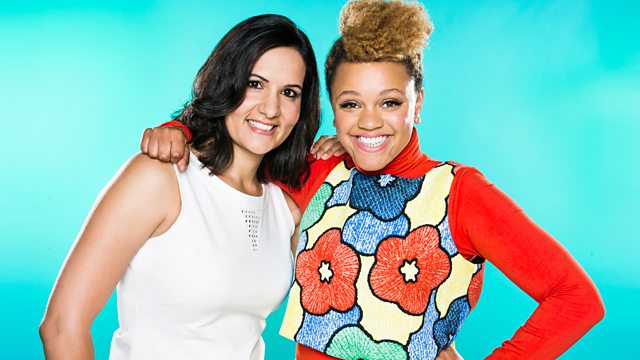 Unhappy childhoods & alcohol safety
Aled and our resident expert guests discuss mental wellbeing in children, and the government's drinking guidelines.
Half a million under-16s are unhappy because of family relationships, household financial circumstances or school, according to figures released this week.
Also, a committee of MPs suggested this week that people should give themselves two alcohol-free days a week for health reasons. But do you know how much alcohol is safe to drink?