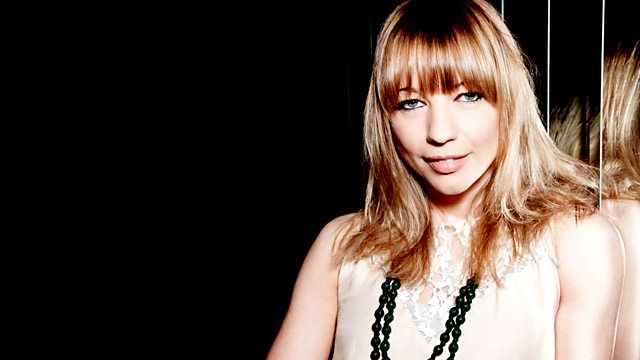 Cold Jobs, Bees in Jumpers, and Christine Bleakley
On Sunday, Sara talked about people who work in cold places - we tried to find out what the coldest jobs in the world were. We think an outdoor freezer worker in the North Pole might be it.
Christine Bleakley was in the showbiz hairdressers telling us about her locks. Plus we talked about Bee's. In particular, Bee's who look like Phillip Schofield.
Probably worth listening again if you need more clarity!