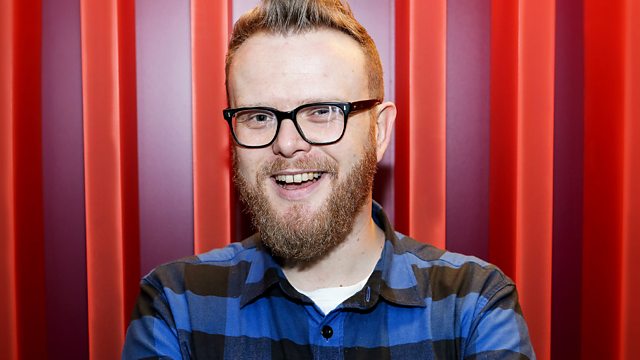 Huw is back from Eurosonic with tales!
Huw is back in London with loads of highlights from Eurosonic! We had live music from Theme Park, Emeli Sande, and Francois & The Atlas Mountain. Plus, we reflected upon the cheese that we gave to Lucy Rose.
Twin Atlantic were down in the Volcano with an amazing tune from their Live Lounge this week.
Plus, some incredible Harry Styles News with Harry Styles Mum (HSNWHSM): After passing his driving test recently, Harry washed his OWN car this week.
Amazing.