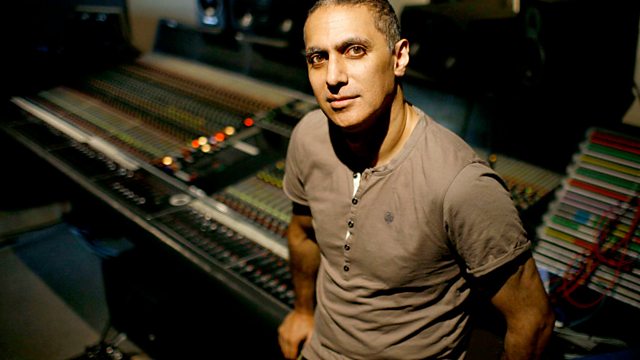 19/01/2012
Nitin Sawhney continues to join the dots between music and cultures around the globe, from flamenco to pop, rock to Indian classical, punk to electronica, reggae to drum 'n' bass, orchestral and folk.
In the third episode, Nitin speaks to the sitar player and composer Anoushka Shankar, who is deeply rooted in Indian classical music, having studied with her father Ravi from the age of nine.
The musical mix includes India's A.R. Rahman, France's Air, the multi-national Gotan Project, Mali's Ali Farka Toure and, from England, Radiohead.
Last on