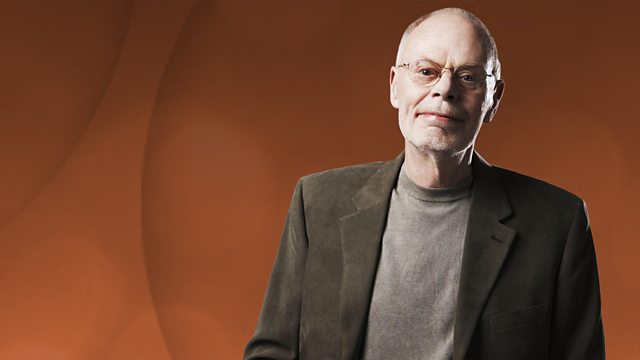 Tom Russell in session
In session tonight is singer-songwriter, story-teller, writer and painter Tom Russell who plays songs from his latest album Mesabi.
In a career which has spanned almost 40 years Tom Russell has become a respected and much covered songwriter, whose work is heavily influenced by the cowboy music of the American West and Tex Mex folk. Originally from Los Angeles, he has made his home in the Juarez border region of Texas and draws heavily on the social and political history of the region in his songwriting and painting. His latest album, Mesabi, was recorded in several studios in Texas, Los Angeles, Tuscon and Nashville with co-producer Barry Walsh. It mixes country, folk, mariachi and Mexican influences.
Last on