Actor Alastair Mackenzie on BBC Breakfast

Borgen on BBC Radio 4

Starting on Monday 16 December on BBC Radio 4, Borgen: Outside the Castle is a radio spin-off of the political TV drama.

 

Borgen - Series 3 iPlayer availability

Due to rights reasons there will be no option to download any episodes from series 3 of Borgen, nor will it be available on Series Catch-up.

The series will be available to stream on BBC iPlayer in standard definition and in HD for seven days following each individual episode's broadcast.
Meet the characters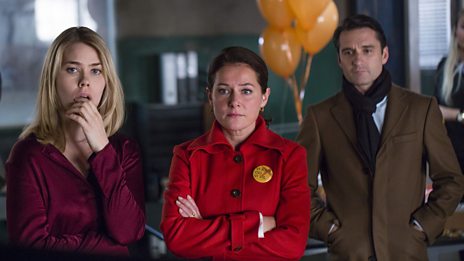 Find out more about Birgitte, Katrine, Torben, Kasper and all the other characters.