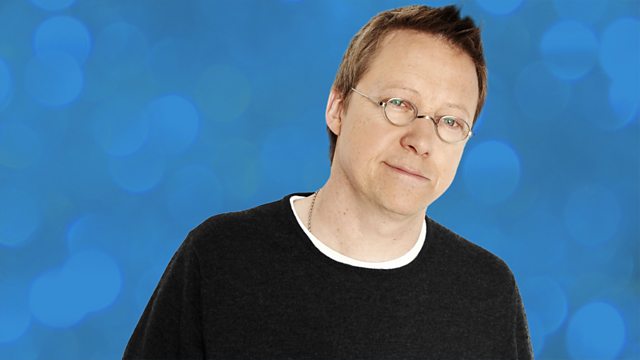 17/01/2012
Put your pedal to the metal with Simon Mayo's Drivetime - a programme packed with entertainment, information, intelligent conversation and you too!
Matt Williams joins Simon with the sports news, Rebecca Pike presents the Money feature while Sally Boazman has the travel updates.
There's also your latest Confession, and another riddle is answered in Homework Sucks.
Tonight after 6pm Simon is joined by Dad's Army star Ian Lavender and comedy writer extraordinaire Barry Cryer to talk about Slapstick 2012, a silent comedy festival.
Last on