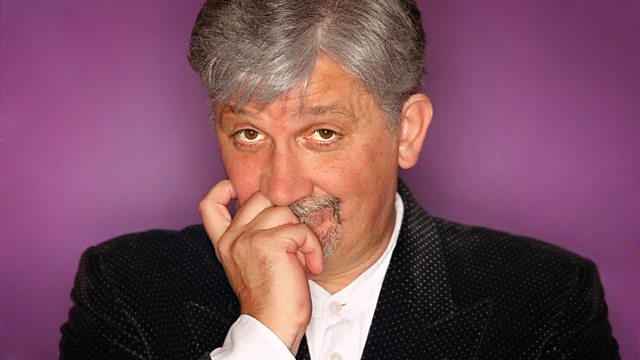 15/01/2012
The 60th anniversary of a famous Guy Mitchell recording - Pittsburgh, Pennsylvania - sets Russell on an exploration of a host of musical Pittsburghers and brings a wealth of delights.
We start with possibly THE founding father of American popular music, Stephen Foster, a native of this burgh, whose Beautiful Dreamer we hear sung by Steve Conway. Another son of the city, Billy Strayhorn, is represented by his Lush Life (Blossom Dearie) while Gene Kelly is heard in a rare take from An American In Paris.
Maxine Sullivan sings Shakespeare, Ted Weems plays Remarkable Girl, Earl Hines & Billy Eckstine give us Somehow; while Erroll Garner - yet another from Pittsburgh - is represented by his song Misty (Ella sings it) and so on with Pittsburghers right to the end.
We close with a rarity for us - an instrumental called 57 Varieties and another Earl Hines item, a salute to one of Pittsburgh's most famous industries, the great food empire of H J Heinz!
Last on