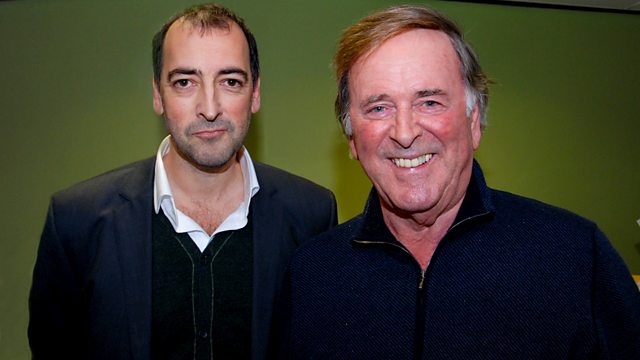 15/01/2012
Sir Terry eases you into Sunday morning, chatting to Alistair McGowan and with live music from vocal trio The Puppini Sisters.
British impressionist, stand-up comic, actor, singer and writer Alistair McGowan is best known for his programme The Big Impression, which won a BAFTA in 2003. He has also worked extensively in theatre, appearing in the West End in Art, Cabaret, The Mikado and Little Shop of Horrors, for which he received an Laurence Olivier Award nomination.
The Puppini Sisters are Italian Marcella Puppini and the British Stephanie O'Brien and Kate Mullins. Whilst not related, they chose their name in homage to The Andrews Sisters, one of their biggest influences. Known for their burlesque revival style, The Puppini Sisters recently began working with Janie Bryant, the stylist for Mad Men, and their new album Hollywood is out now.
Last on