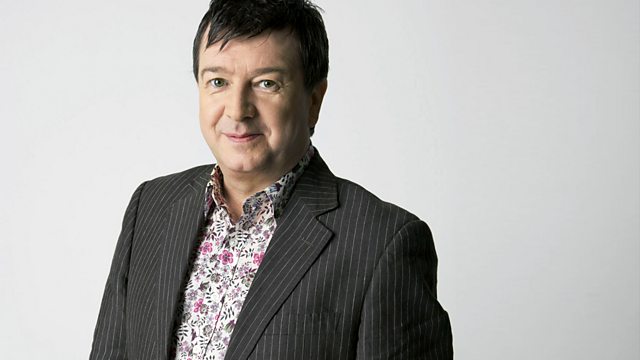 Sun Ra - Space Is The Place
King of Freaks, Stuart Maconie presents two hours of far-out freakiness for your delight and discovery. This week's featured album is Sun Ra's spiritual and cosmic jazz classic Space Is The Place.
Created in 1973, Space Is The Place is an other-worldly release from start to finish.The 20-minute title track melds hypnotic grooves, chanting vocals and psychedelic funk. Elsewhere on the record you'll find everything from skronking jams to straight-up big band jazz.
A great opening into the world of weird jazz, Stuart presents three tracks from the album throughout the programme.
Last on