Paul Mason

Paul Mason's book Why It's kicking Off Everywhere is published by Verso.

J Edgar

The film J Edgar is released on Friday certificate 15.

Mihir Bose

Mihir Bose's book The Spirit Of The Game is published by Constable.

Crusades

The second episode of Crusades is on
BBC 4 next Wednesday at 9pm.
Free Thinking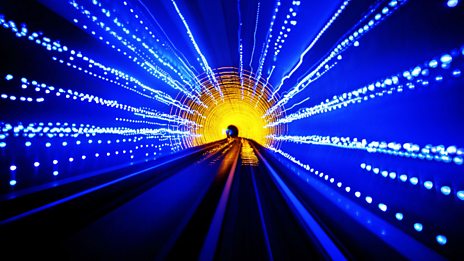 Radio 3's new home for arts and ideas.
Podcast
The best of BBC Radio 3's flagship arts and ideas programme Free Thinking - featuring in-depth…