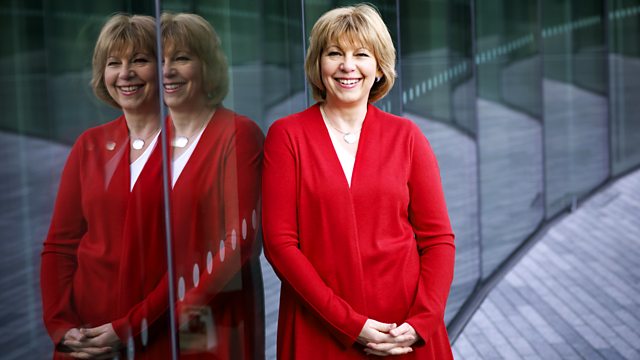 Mozart: La Clemenza di Tito
Opera Matinee
Mozart: La Clemenza di Tito, opera seria in two acts, K. 621
Written in just eighteen days, this performance of Mozart's last opera was given as part of the LSO's eighteen day residency at the 2011 Aix-en-Provence Festival. Mozart's masterpiece portrays the torment of the human condition as a man of power gains mastery over his impulses and passion is ultimately tamed.
Presented by Penny Gore
Titus ..... Gregory Kunde (tenor),
Vitellia ..... Carmen Giannattasio (soprano),
Sesto ..... Sarah Connolly (mezzo-soprano),
Annio ..... Anna Stephany (mezzo-soprano),
Servilia ..... Amel Brahim-Djelloul (soprano),
Publio ..... Darren Jeffery (bass),
Estonian Philharmonic Chamber Chorus,
London Symphony Orchestra,
Sir Colin Davis (conductor).
Last on