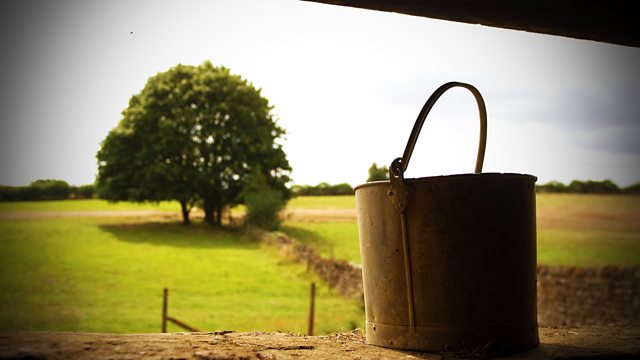 13/01/2012
Brian's heard about the uproar at last night's parish council meeting and is keeping a low profile. Shula tells him she's keeping an open mind. Brian thinks she'll be pleasantly surprised when she sees the real plans, rather than the rubbish in the Echo.
Tracy insists on going with Neil to the DIY store, where she picks out a bathroom suite and expensive tiles. Neil points out that Bert's not going to want anything so stylish, and she mustn't forget he's paying. Their shopping trip is interrupted by a call from the school. Gary's forgotten to pick up the children. Tracy tells Neil he'll have to take her there, now.
The Environment Agency have been to Brookfield. Their NVZ records are satisfactory. Shula's learned that David and Ruth might have to sell the herd. She assures them that Phil trusted their judgement and would have understood. David and Ruth explain what they're up against.
David receives a quote for a slurry tank - just under £22k. It makes more sense than patching up the old lagoon but is still a lot of money. David wonders if it's time to admit they can't make dairying pay but Ruth's not prepared to call time on her cows. Not yet.
Last on