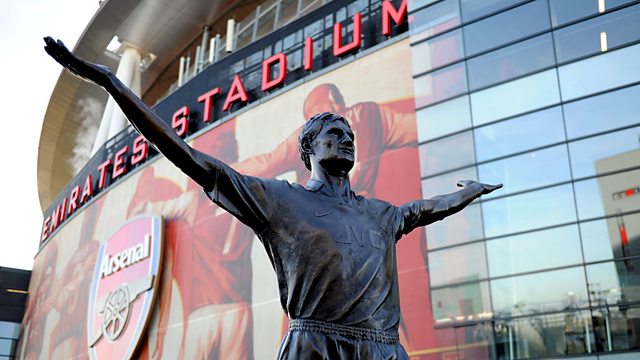 Why Arsenal is top of the league for diversity and equality
Listen in pop-out player
Easyjet's new administration charge that's replaced online card charges.
Arsene Wenger's latest addition to Arsenal's trophy cabinet - this time an award for diversity and equality.
How new technology could change the future of travel - digital breadcrumbs could solve the problems of lost luggage, delays and even queuing.
And the £100 austerity cruise - how a travel company is hoping to tap into our appetite for cruises by offering a route from South Shields to Harwich.
The presenter is Peter White. The producer is Alex Lewis.
Last on